Stitch Work
From December 2022 to 31 March 2023.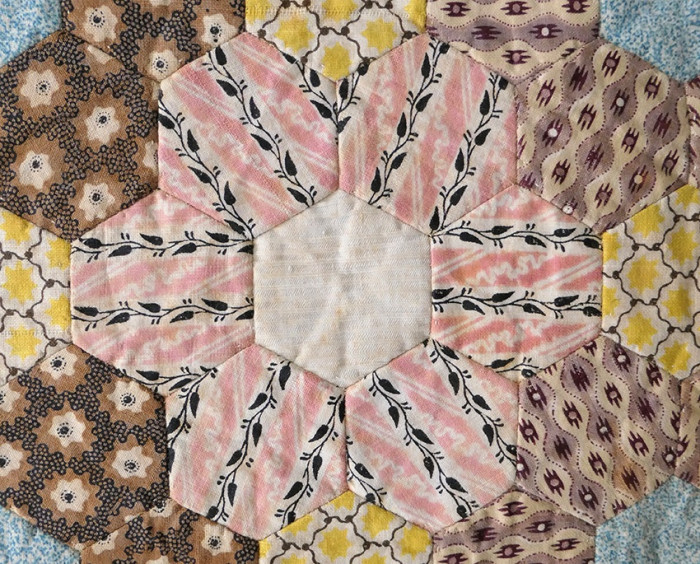 Akaroa Museum's summer exhibition Stitch Work showcased examples of women's handcraft – embroidery, lace, patchwork, knitting, crochet, weaving and beadwork – all drawn from the Museum's collection.
Stitch Work celebrated this work, the best of which has been treasured for generations by women who keep them to remember their mothers', grandmothers' and great-grandmothers' precision and creativity with stitches.
Included in the exhibition were two spectacular patchwork quilts from the Museum's own collection, last displayed more than a decade ago. One, made in England from cotton, dates from c.1797. The other is French and made of silks and silk brocade. It dates from c.1850.